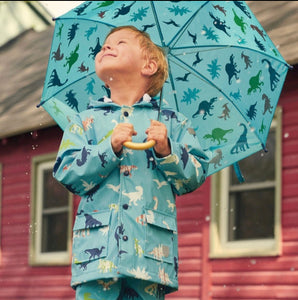 #Outerwear
Peggy Sue's has everything you need to enjoy the outdoors rain or snow : Hoodies,hats, jackets, boots gloves and even umbrellas!!! NEW FALL and WINTER FASHIONS arriving daily.
Shop Outerwear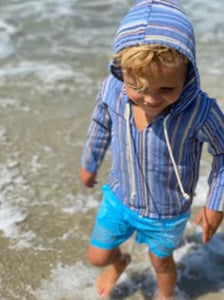 #beachvibes
We are located on the Sunshine Coast and beach fun is what it is all about most of the year. Peggy Sue's carries what you need to enjoy ocean living whether it be swimming, looking for crabs, boating or simply a walk on the beach. Beach life is what we are all about.
Of course Fall and Winter are a little chillier BUT if you need swimwear for local swim lessons OR a trip to warmer, exotic destinations, we have you covered all year round.
Shop Boys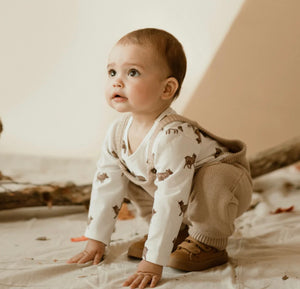 #newborn
Sweet new little ones are what keep our world a happier place. At Peggy Sue's, we carry those special gifts that all new mom's love… Organic cotton and bamboo sleepers, cute outfits, baby hats, baby sunglasses, swaddle blankets, onesies, sleep sacks, booties and MORE.
Shop Newborn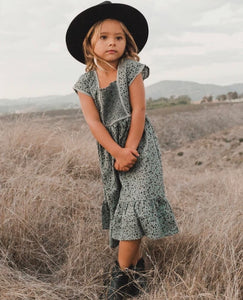 #trendykids
Quality clothing by designers from Spain, Denmark, the UK and Canada all available in our little shop. Sizes range from Preemie to Youth 18. This dress is designed by Rylee & Cru for Youth Sizes 4 to 14.
Shop Girl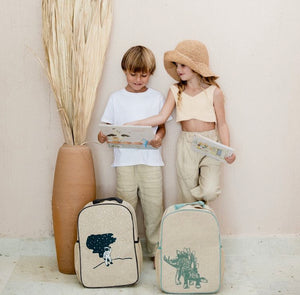 Back to School
Peggy Sue's has a great selection of backpacks, lunch boxes and even ice packs from eco friendly washable linen School supplies by Soyoung to trendy backpacks and lunch bags by Deux Par Deux, Quiksilver, DC and Roxy!!!
Their customer service is a 10 also quality of product a 10 also variety excellent most pieces are available in size from N/B to 16/18 Some items are made on the Sunshine Coast and of course most are made in Canada, France etc . Also a full line of dance attire all sizes Super items for Christmas

Sue R.
Peggy Sue provides the highest quality of clothes and accessories! She is passionate about our community and makes Gibsons a better place. Thank you for your generous spirit!

Jeanne F.
Best place on the Sunshine Coast to get quality clothing and accessories for kids of all ages!

Peggy C.