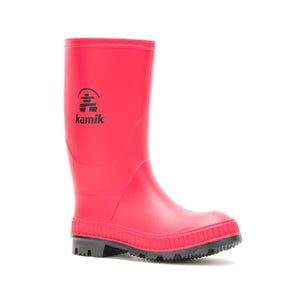 These boots are perfect for keeping your feet dry in all kinds of wet weather. Whether wading through rain puddles or trudging through slush, we have the waterproof boot for you.
Handcrafted to the highest standards, ensuring consistent quality, comfort and durability.
All of our domestically made rubber boots are 100% recyclable, which is good on the outside.
This product is made without materials from animal byproducts, nor was it tested on animals.